Posted by: Clear Advantage in Uncategorized on October 8, 2014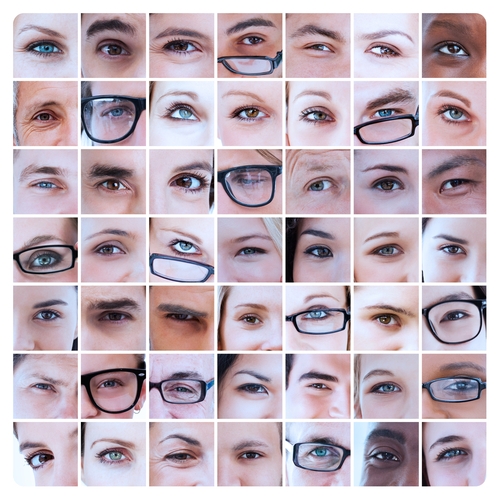 Thursday, October 9th is World Sight Day, a day of awareness created to help focus global attention on blindness, visual impairment and rehabilitation of those with visual impairments.
World Sight Day is held each year on the second Thursday in October. The day is observed globally by those involved in preventing visual impairment or restoring sight. This year's main focus is raise awareness about avoidable blindness. Avoidable blindness is defined as blindness which can be either treated or prevented by known, cost-effective means. Although there are many other causes of vision impairment, World Sight Day seeks to address the main causes of avoidable blindness in order to have the great possible impact on vision loss worldwide.
Here are some statistics to consider on World Sight Day:
Approximately 285 million people worldwide live with low vision.
Of these, 39 million people are blind and 246 million have moderate or severe visual impairment.
90% of blind individuals live in low-income countries, yet 80% of visual impairments are avoidable with treatment and prevention.
80% of blind individuals are over the age of 50.
Women and girls make up over two thirds of the blind population worldwide.
---