Eye Doctor in Portsmouth
Dr. Dwight Arvidson is a Portsmouth eye doctor who joined Eyesight after spending many years as the Sole Proprietor at Eye Contact Unlimited, where he specialized in primary eyecare, routine ocular disease management and difficult contact lens fits.
Dr. Arvidson brings a substantial amount of primary eyecare to the patients at Eyesight in both our Portsmouth and Somersworth location. He also has extensive experience in pre-operative and post operative refractive care and shares his time working with Eyesight's sister company, Clear Advantage Vision Correction Center offering follow up care for LASIK, PRK, Crosslinking and EVO ICL (implantable collamer lens) patients.
Dr. Arvidson resides in Portsmouth with his wife and children, and enjoys fishing.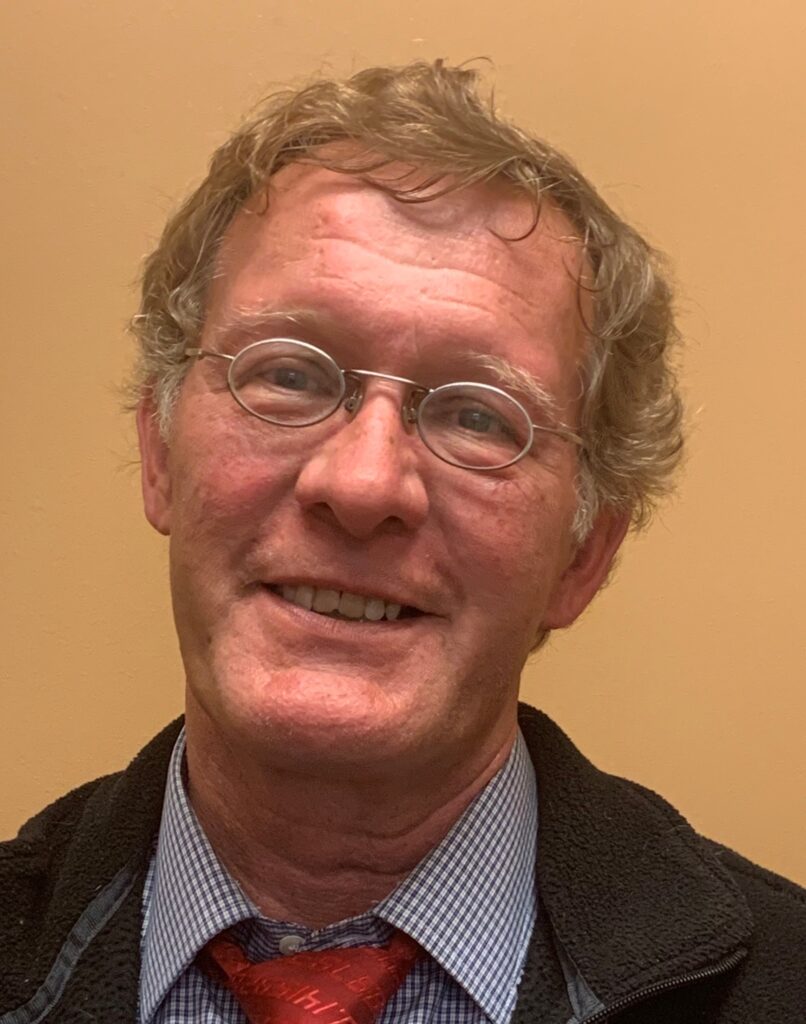 Employment History
Eye Contact Unlimited – Portsmouth, NH – December 1995 – Present
Sole Proprietor
Primary Patient Care
Routine Ocular Disease Management
Difficult Contact Lens Fits (keratoconus, Multifocal RGPs)
Correctional Eye Care – Lake Placid, NY – October 2006 – Present
Primary Eye Care
Eyeglasses for NH state prison inmates
Pearle Vision – West Lebanon, NH – October 1990 – December 1995
Primary Eye Care
Contact Lenses
Education
Assumption College – Worcester, MA BA-1985
NEWENCO – Boston, MA OD – 1990